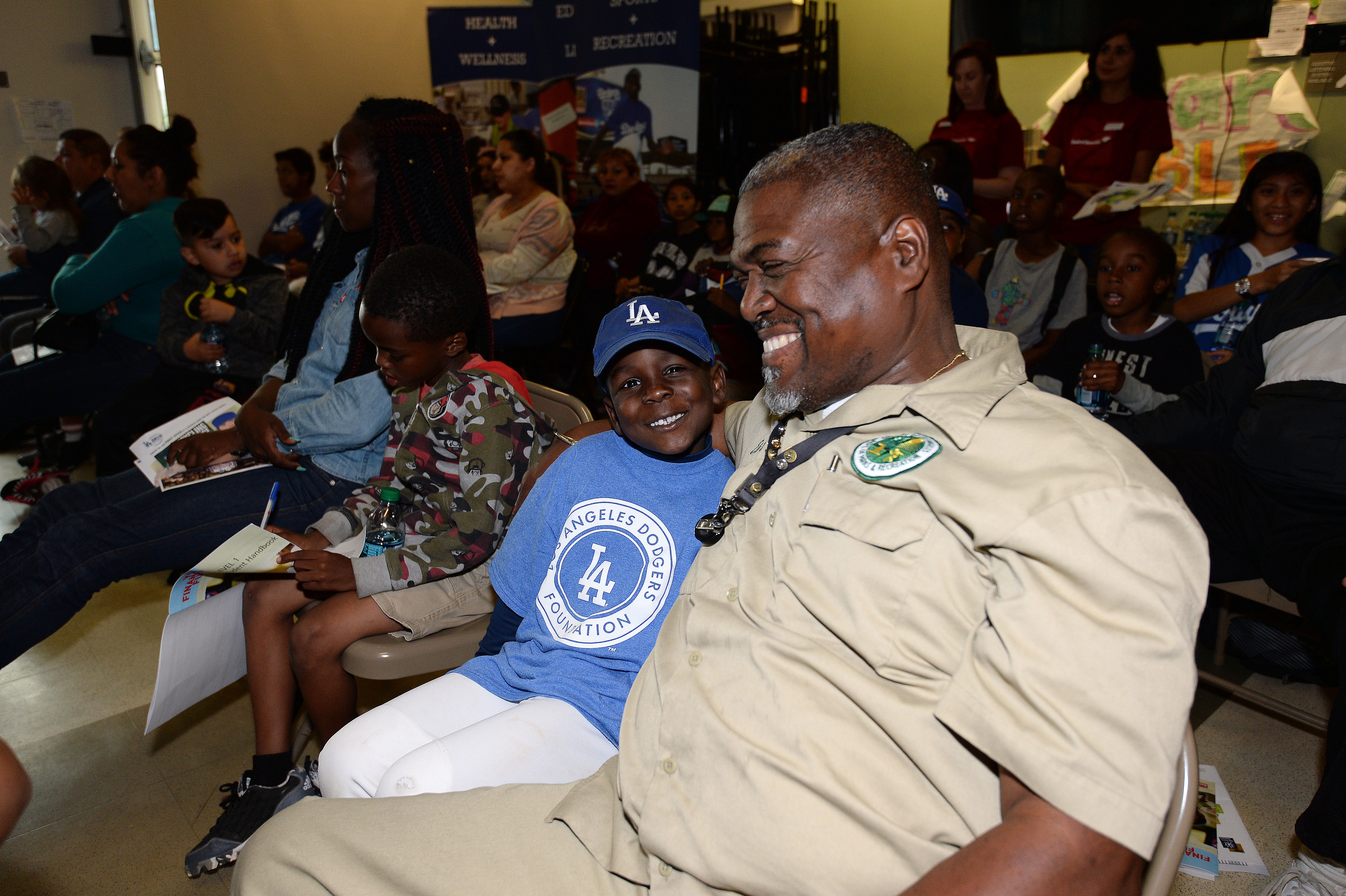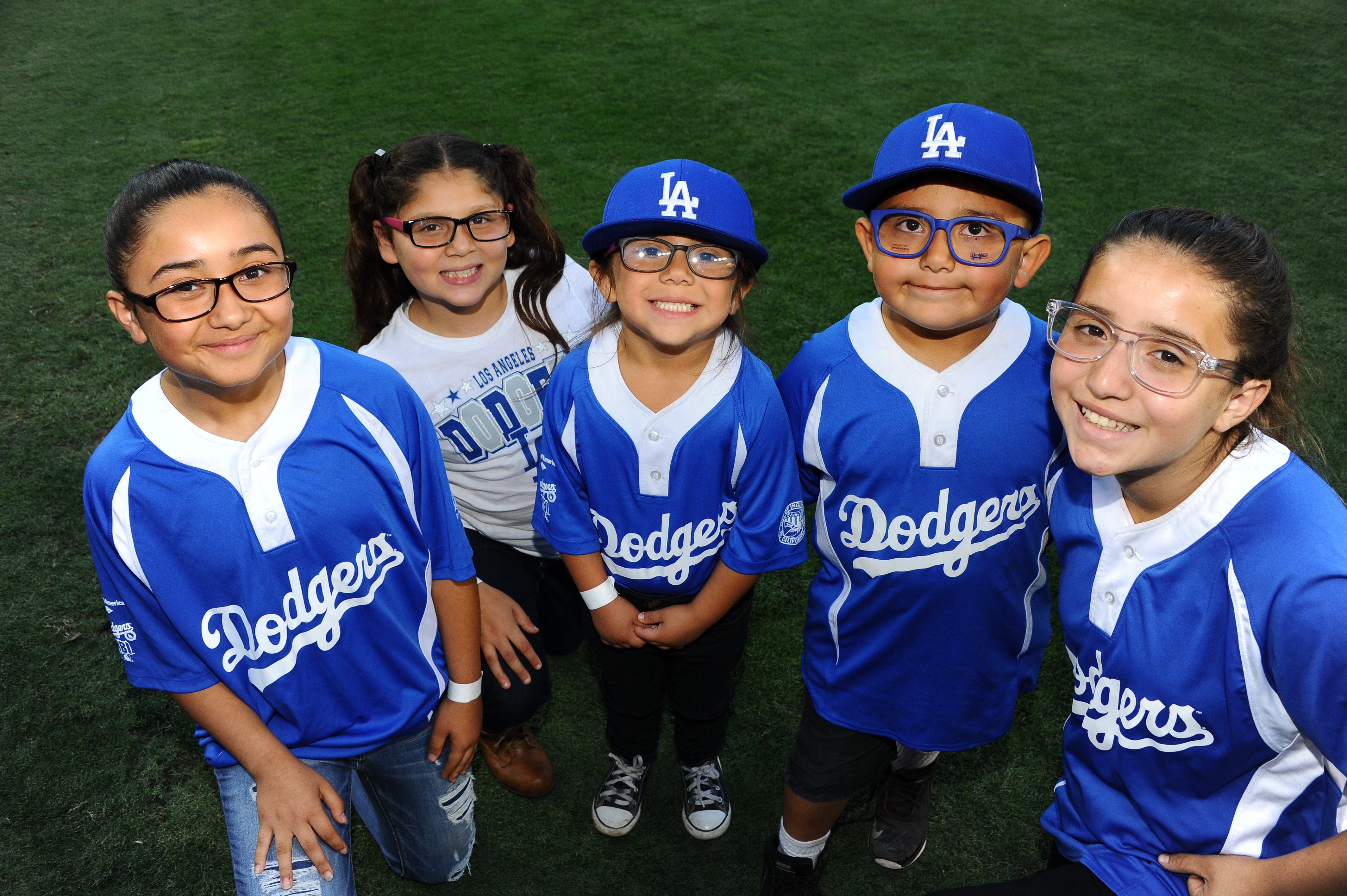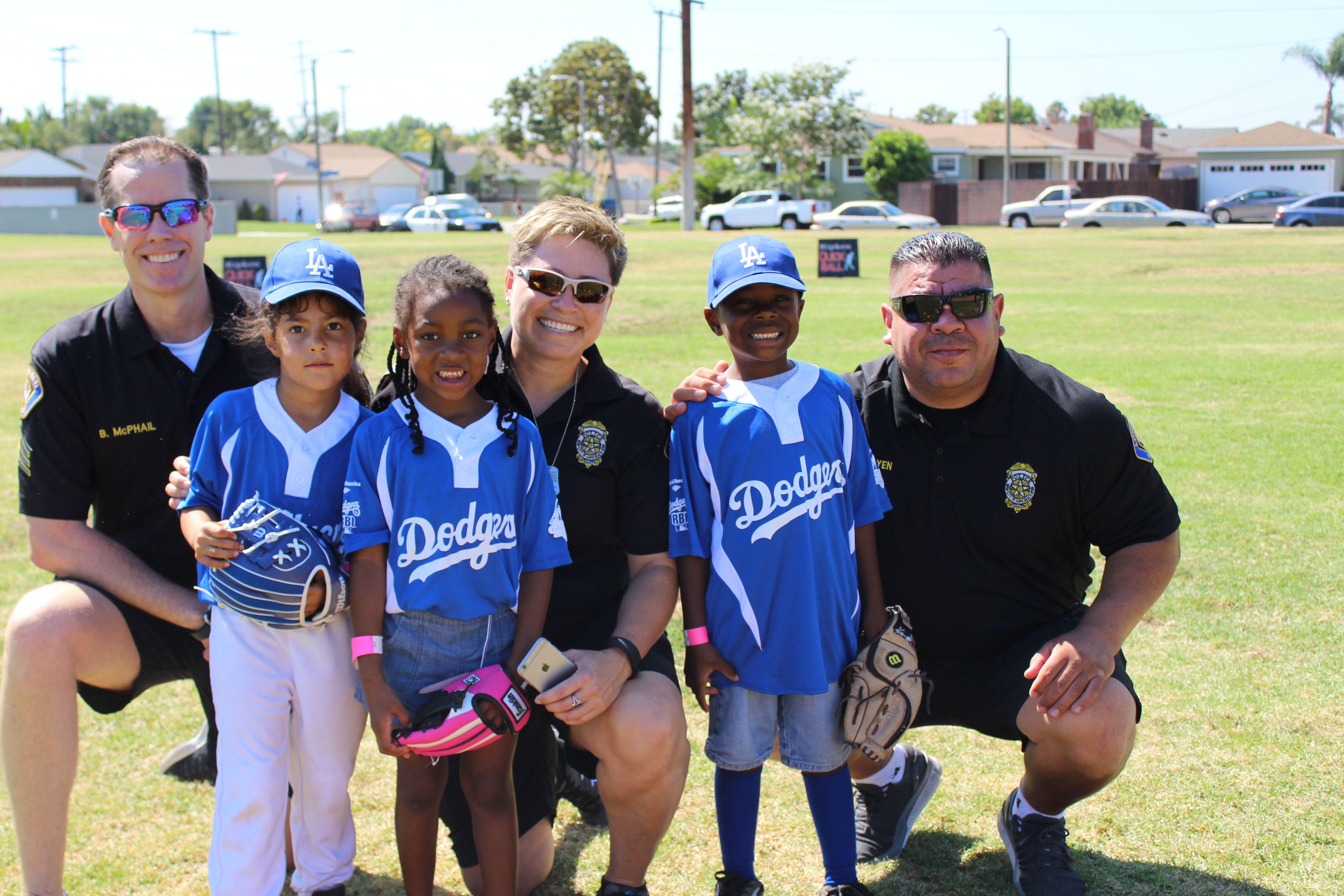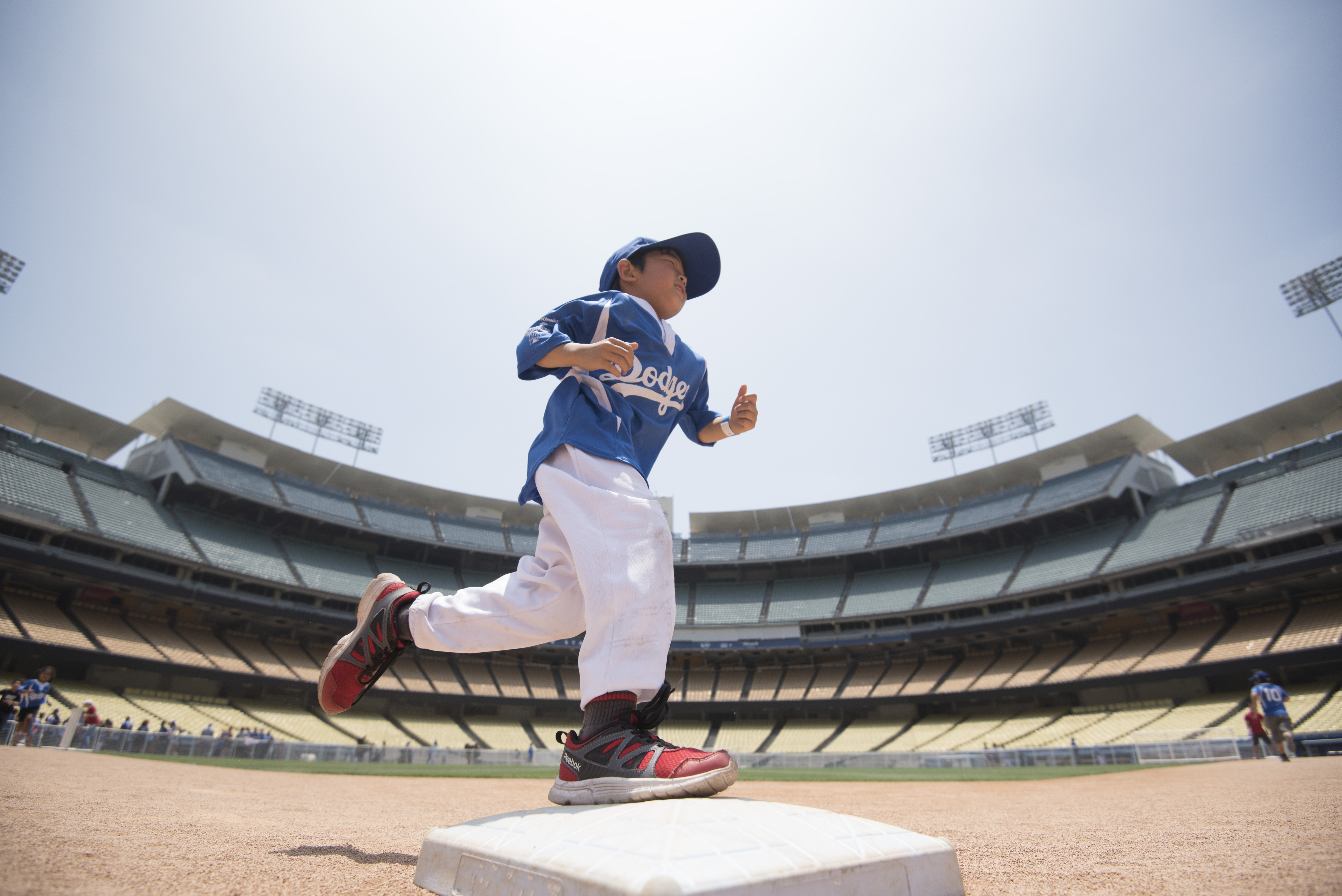 Before you register, PLEASE read the "Important Note" to the left.
If you would like to join Dodgers RBI, Sign up, or Contact us for more information.

Phone
323-241-6710
Website:
Dodgers RBI Include:
*All resources are free with registration 
Uniforms
Equipment 
Financial Literacy Sessions 
Fitness Nights
Career and College Accelerator Opportunities
Dodger Days
Regional Teams for High School Divisions 
Free Eye Screenings 
Dodgers Reading Champions 
Coaches Trainings
Baseball and Softball Clinics
Parent Advisory Team 
PlayerFest
Plus More!  
Welcome To Dodgers RBI!
Dodgers RBI (Reviving Baseball in Inner Cities) is a baseball and softball program that targets youth ages 5-18. The goal of the program is to increase participation in the sport of baseball and softball while promoting positive character development. In addition, Dodgers RBI capitalizes on community participation to create access to free education, literacy, health, wellness and recreational resources in underserved communities in Los Angeles.
Program Goals: 
To increase participation and interest in baseball and softball among under resourced youth with an emphasis on increasing participation amongst African American youth, girls, and youth ages 13-18.

To use the sport as an engagement tool in order to increase access to educational resources and increase positive attitudes towards educational opportunities among program participants.

To use the sport as an engagement tool in order to increase access to health resources and increase positive attitudes towards exercise and healthy habits among program participants.

To provide a safe and fun atmosphere for play while promoting positive character development among program participants.
Important Note - Please Read:
Dodgers RBI is an inclusive league for all skill levels. In order to preserve a positive growth experience for all players, we ask that all players commit to a full season of practice and games. We understand that during the spring and summer, players have multiple commitments to multiple teams. If the player and family cannot commit to the full Dodgers RBI season without the risk of 'dropout', we ask that you carefully reconsider your participation in Dodgers RBI this season.  By continuing to register with knowledge of being unable to complete the season, you are contributing to forfeits, negative experiences for other players, and the loss of resources.
2018 RBI Game Schedules
RSVP for games via LeagueApps email reminders

Arrive 1 hour before scheduled game time for pre-game team practice & warmups

If unable to attend a game, Click HERE to email BOTH Shayna & Yano with the following information:

PLAYER'S NAME

Baseball or Softball Age Division / Level

TEAM NAME
Parents and Players - PLEASE REMEMBER:
Home Jerseys BLUE
Away Jerseys GRAY

Make sure you have all of your equipment - RBI Hats and Uniforms MUST BE WORN during games.

Always bring a pair of athletic / tennis / turf shoes - 

NO metal spikes or cleats allowed on Youth Field 1 (Turf Field) and the batting cages.

Youth Field 1 (Turf Field) rules:

NO SPIKES

NO GATORADE

NO GUM or Seeds (sunflower, etc.)
We ask for you cooperation and support in the following:
Only players, coaches and Academy staff are allowed on the playing fields, in or near the players bench/dugout area or batting cages

Please allow your child to carry their own equipment, including water

Refrain from talking to your child or coaches during the game. If there is an emergency that requires your attention, we will notify you immediately

Remember to enjoy the game and support everyone in a positive manner 
Please contact our office if you have any questions at (310) 763-3479.

Thank you very much!!!
Click on the links below to view division schedules
Softball MINOR MAJOR Ages 9 to 12
Softball JUNIOR SENIOR Ages 13 to 18